Pink Banana Media LGBT Marketing Seminar and Presentation - Palm Springs area
#LGBTBiz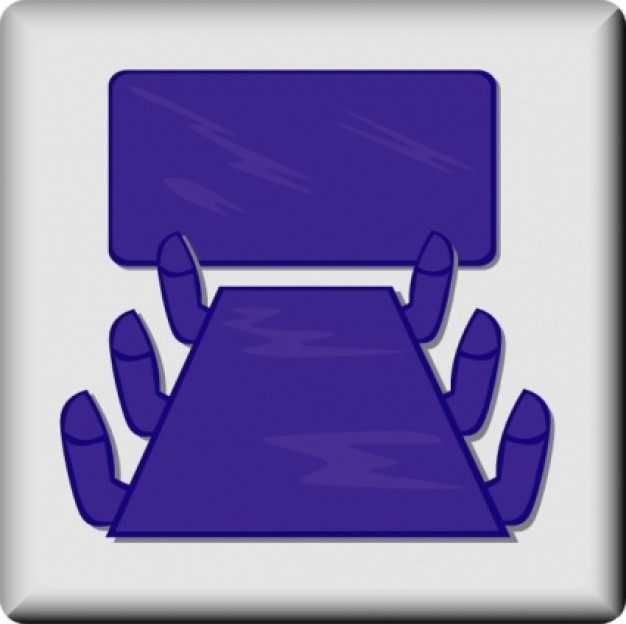 @ Santa Barbara Business College - Room 101A
Address:
34-275 Monterey Ave.
Rancho Mirage, CA 92270

Phone: 323 963 3653
Fax: 253 295 0517


Send Message

Website: View Website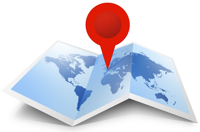 View Map
We are launching an entirely new seminar and presentation format for 2013... most folks know how to post their content on Facebook, Twitter and LinkedIn now. Our presentation format for this year is now shorter, focusing on some of the more advanced topics in social media marketing available to us today, including 1) influencers, 2) social media integration with search, and 3) #hashtags and how your company can put them to work to help maximize your social media outreach . Our focus is LGBT, but the strategies remain the same for almost any type of niche marketing today.
We will touch on Interpersonal Marketing, discussing in more detail how marketing outreach in today's environment merges PR, advertising and social media. In today's world, user-generated content [photos, status updates and reviews about your business] are becoming more and more relevant... we'll be discussing some of these trends, including how your business can best utilize Instagram, Vine [new 6-second video service offered by Twitter] and more.
New to our format will then be a 15-minute series of case studies, showing examples of how various clients have used these social media techniques in their marketing outreach. We'll also be including a short sales presentation on how leveraging the power of influencers and the #hashtag with our new consumer initiative, Gay2Day.com, as well as our business-to-business site, PinkBananaBiz.com, can help your company maximize its social media and marketing outreach to the LGBT community in 2013.
Summary of the format is:
45 minute educational presentation and case studies, as we've done over the past several years... showing you and your company a very "hands on HOW-TO" presentation so that you can add these strategies and techniques to your own online marketing outreach.
15 minute case study presentation
15 minute sales presentation, discussing both our Pink Banana Media marketing services, and our two sites, PinkBananaBiz.com and Gay2Day.com, two sites offering an incredibly cost-effective way for your company to leverage both the power of the #hashtag and LGBT influencers to maximize your social media outreach in 2013.
Again, it's a free 1-hour educational seminar and workshop, with a short sales presentation on Pink Banana Media, PinkBananaBiz.com and Gay2Day.com at the end. If this isn't a win-win, we don't know what is!
Social Media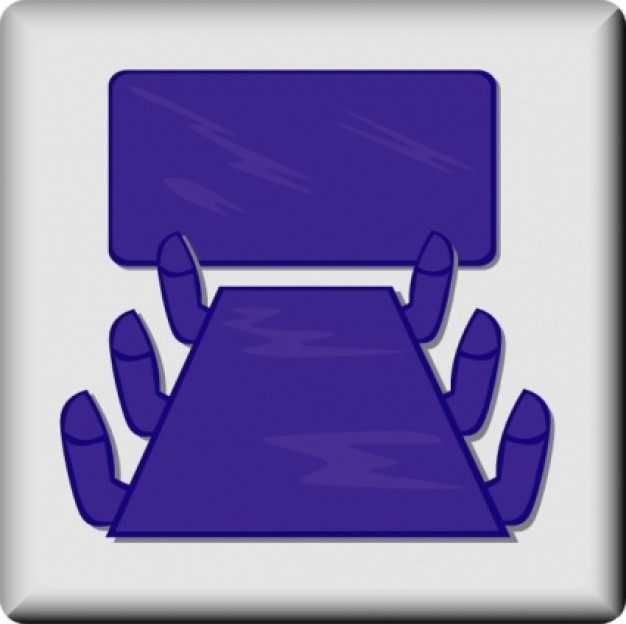 Event Type: Business
View #LGBTBiz
Section: Business
View #LGBTBiz
Region: Palm Springs, CA
View #GayPalmSprings