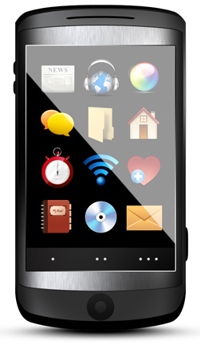 NOTE: This campaign has been completely mobile-optimized for use with ALL Smartphones, including iOS, Android, Windows Phones and Blackberries. It also incorporates QR Code technology.

Prizes include dinner for two [$100 minimum value] in New York City;

If you're a BUSINESS exhibiting at this event and would like to participate, please complete our request form FOUND HERE.

View New York's GLBT Expo 2013 Offer as part of this contest/challenge.
View Original GLBT Expo Business Listing as part of this contest/challenge.


We have over 20 social media stations set up on exhibitor tables throughout the show. Each station highlights the vendor's social media profiles, as well as the show's hashtag (#Gay2DayNYC) and it's Twitter handle @TheOrigGLBTExpo.
According to TweetReach, this contest/challenge has reached an estimated 45,666 people, with a total of 73,240 impressions over the past 30 days.
Using the QR Code found at each social media station, CHECK IN to each station by clicking on these QR Codes with your smartphone.
To both learn more about the vendor, follow their social media profiles found when you check in.
In addition, you'll earn points for each check-in, and at a few of these QR Code check-ins, we'll have bonus questions you can earn extra points for if you get them right.
NOW FOR SOME TIPS ON EXTRA CREDIT + TIPS ON HOW TO WIN!
This is where you get to shine! Post status updates, share photos and shoot video, sharing with your friends on Facebook, Twitter, LinkedIn, Google Plus, Instagram and more... wherever you're OUT THERE in Social Media. Use hashtag #Gay2DayNYC and make sure your outreach counts!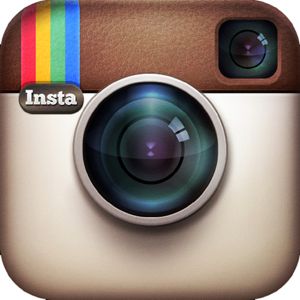 THE MORE SOCIAL YOU ARE... the more you Share, Comment, Like or ReTweet... the greater your chances of winning. Since we'll have several people with the same top achievement score, offers are awarded based on both the highest score AND an analysis of each participant's overall social media outreach at this event.
Those individuals who are strongest on social media and the best at spreading the word far and wide will be selected to receive these premium offers.
Contest Ends: March 11, 2013 at 12:01 am
Contest Terms & Conditions
Also, to earn extra points, be sure to FOLLOW this member's Social Media Accounts below. Like them, Follow them and include their accounts in your posts. (For more information on posting tips, go to Posting Tips page)