Located just steps from the beach and convenient to all the attractions and nightlife for which Ft. Lauderdale is now world renowned
Our standard of contemporary luxury rivals that found in today's popular boutique hotels. What sets us apart is the genuine hospitality of our staff. Our personal attention to our guests' desires, like that found in smaller guesthouses, is consistently noted by our many frequent guests. We look forward to helping you experience a memorable vacation.
As Ft. Lauderdale's first gay resort with its' own full-service day spa and hair studio, we can offer our guests an experience that is unique ...

Also, to earn extra points, be sure to FOLLOW @GrandResortFTL's Social Media Accounts below. Like them, Follow them and include their accounts in your posts. (For more information on posting tips, go to Posting Tips page)
Brought to us by @GrandResortFTL
Members Who Have Activated This Offer
Interested in meeting up
with new friends at this Business?
Post your Shout Out here to our members!
View #GrandResortFTL TagBoard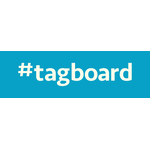 Click Here
#GrandResortFTL on Facebook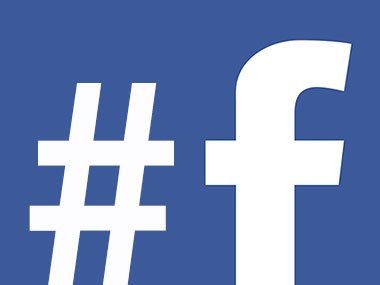 Click Here
#GrandResortFTL on RebelMouse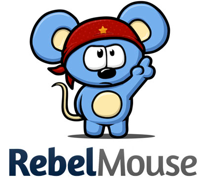 Click Here
Interested in promoting your business with us at Gay2Day.com? Please review our Business Information here. To sign up, please go here to complete our Sign Up Form