The Sand Blast Weekend Offers
Get ready for a whole weekend of GTL-ing, no not Gym, Tan, Laundry, we're talking about Gays, Tans, Lesbians.
New York City may be surrounded by water, but hitting the beach has never been one of the city's charms, and destinations like Fire Island or The Hamptons can seem like an exclusive club unless you've got a house there. Sand Blast, the 3-day beach party extravaganza on the Jersey Shore, has developed a well-earned reputation for being one of the most friendly & fun gay events on the east coast and helped turn Asbury Park into a gay mecca.
Also, to earn extra points, be sure to FOLLOW @SandBlastWknd's Social Media Accounts below. Like them, Follow them and include their accounts in your posts. (For more information on posting tips, go to Posting Tips page)
Brought to us by @SandBlastWknd
Atlantic City, NJ

Phone: 646-408-7200
Send Message

Website: View Website




@SandBlastWknd Tweets: TWITTERVIEWER (FEED) Twitter Viewer ERROR: Expression
Error Message: An error occured while Parsing an XML document.
Error Detail: XML document structures must start and end within the same entity.

View More Tweets
Members Who Have Activated This Offer
Interested in meeting up
with new friends at this Business?
Post your Shout Out here to our members!
View #SandBlastWeekend TagBoard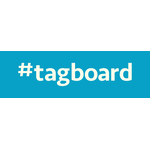 Click Here
#SandBlastWeekend on Facebook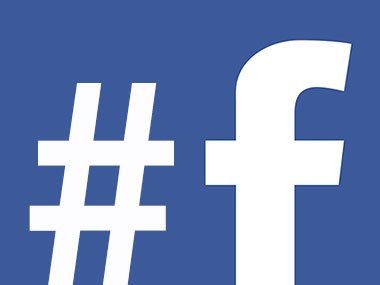 Click Here
Interested in promoting your business with us at Gay2Day.com? Please review our Business Information here. To sign up, please go here to complete our Sign Up Form