Gay2Day.com For Business: integrating social media interactions with your Business... creating a HUB for ALL of your business LGBT social media interactions, including LGBT #hashtag marketing, to be viewed and commented, liked or shared, all in one place!
Gay2Day.com Members: Introducing one of the first websites dedicated to harnessing the power of online LGBT influencers, providing a true WIN-WIN for both our members and for you, our participating businesses.
We will get gays & lesbians sharing, commenting
and interacting with your business...
... and we'll bring More Customers to your door!
Your business information will appear throughout our site, on 1) the REGIONAL page associated with your location, 2) in our DIRECTORY of participating businesses, and 3) in our MOBILE site. Your social media information will always be readily available so that when one of our members talks about your business online, they can include your social media accounts and links, ensuring you'll know about the conversation!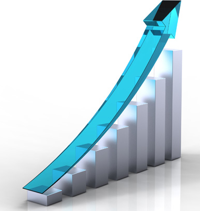 In summary, What Will You Be Receiving With This Opportunity?
We will increase your social media exposure, impressions and reach on Facebook, Twitter, Instagram and more.
We will increase your Facebook Likes on your company's Facebook page
We will increase your Twitter Followers on your company's Twitter profile
We will get our Gay2Day.com members talking about you in social media
You will be listed throughout our site, as highlighted above.
For more information on 1) our REACH, 2) the LGBT Demographic, and 3) our Pink Banana Media Network, Click Here For Our Social Media Kit. For more information on our team, who we are and our experience, Click Here for the About Us section.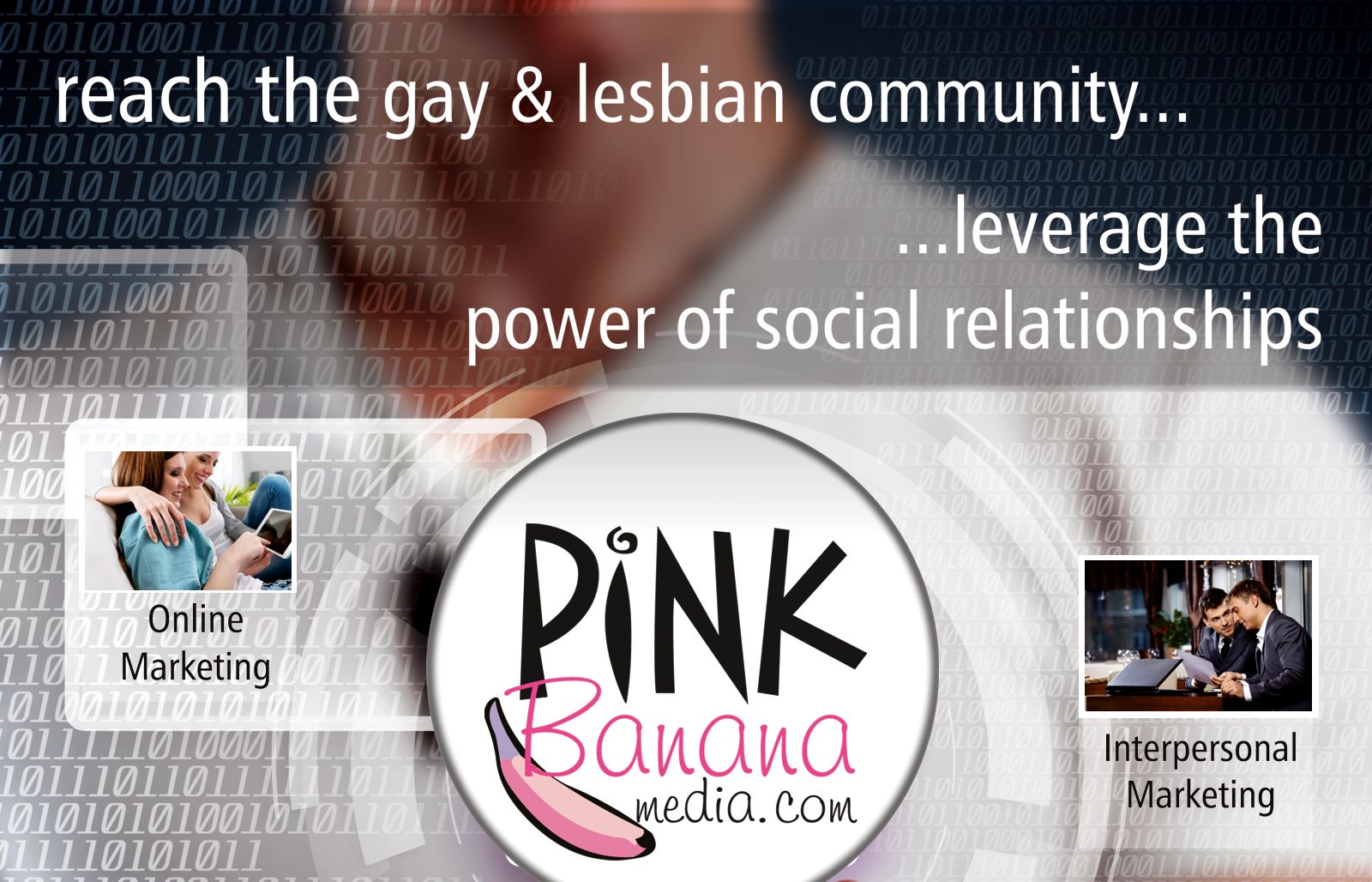 The Interpersonal Marketing Strategy by Pink Banana Media
This type of outreach is just a small part of the Interpersonal Marketing Strategy developed here at Pink Banana Media, bringing together more traditional marketing such as banner ads, e-mail and PR, and merging that with the power of social media and #hashtag marketing. For more information, go to:
Sample Gay2Day.com Profile Links:
Only with Gay2Day.com do we show you how to leverage the power of the individual to promote your brand with our state-of-the art interpersonal marketing techniques.
To purchase a Business Listing on Gay2Day.com, click here.