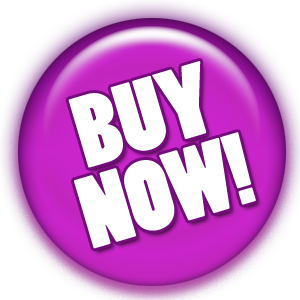 Receive the unique benefits of Gay2Day.com's Social Media Marketing Program, as seen here, for the incredible rate of $49 per month.
(Click Here for more information on this Business Listing's Marketing Program)
Your business information will appear throughout our site, on 1) the REGIONAL page associated with your location, 2) the CATEGORY page associated with your product or service, 3) in our DIRECTORY of participating businesses, 4) in our MOBILE site and 5) on our various OFFERS pages and Offer Promotions throughout our site. Your social media information will always be readily available so that when one of our members talks about your business online, they can include your social media accounts and links, ensuring you'll know about the conversation!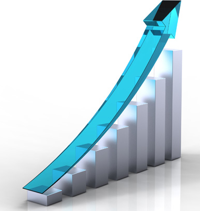 In summary, What Will You Be Receiving With This Opportunity?
We will increase your social media exposure, impressions and reach on Facebook, Twitter, Instagram and more.
We will increase your Facebook Likes on your company's Facebook page
We will increase your Twitter Followers on your company's Twitter profile
We will get our Gay2Day.com members talking about you in social media
You will be listed throughout our site, as highlighted above, both as your business and tied together with your offers
We will get gays & lesbians sharing, commenting
and interacting with your business...
... and we'll bring More Customers to your door!
To sign up your Business Listing with us, please contact us here and we will follow up with you right away, or... Purchase Online here today and receive your 2nd month FREE... that's 2 months of the Gay2Day.com Social Media Marketing Program for $49.